FASSI Srl is a foundry which specialises in alluminium and zinc-alloy (Zamak) die-casting. We are located in Bergamo (Lombardy) and have been in the business for the last 40 years, always following a policy of quality and service.
Thanks to our solid and ready structure – where quality comes first anyway – we can provide fast delivery and even small production runs. Our customers appreciate our ability to deliver on time and our willingness to provide effective solutions.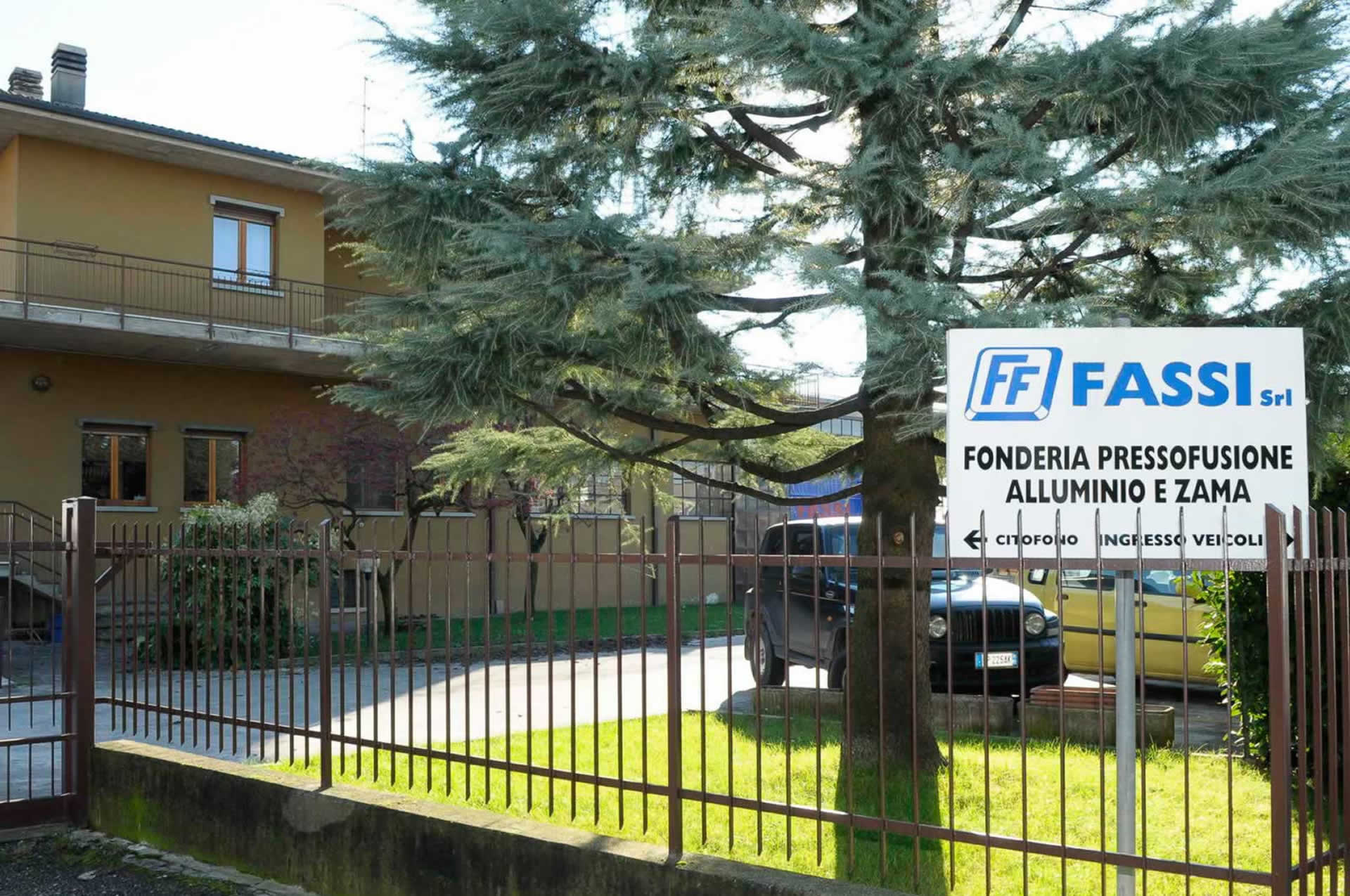 Our service is distinguished by its prompt response execution, with specific solutions to specific technical problems, accurate finishing treatments to detail, punctual delivery, best customer service.